---
Interested in programming games?
If haven't already...make sure you go out and buy Tony Cruise's book on how to program the Colecovision!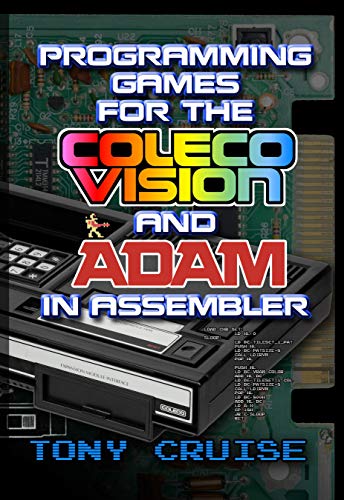 Thursday, January 7th, 2021
---
Merry Christmas from Team Pixelboy!
Like clockwork Luc from Team Pixelboy has released six (6) roms for us to enjoy!




Booming Boy


Champion Pro Wrestling


Gauntlet


Multiverse


Qbiqs


Uridium


Make sure to thank him in
this forum post
at Atari Age!
Friday, December 25th, 2020
---
Scripts Updated and New Roms added
Added the newer Team Pixelboy ROMs that were release during the xmas holidays.
I know I'm late. LOL
Sunday, July 26th, 2020
---
Colecovsion Pheonix Preview!!!
Monday, September 2nd, 2019
---
Collectorvision Phoenix Kickstarter Begins!
A new Colecovision compatible console is coming from the folks at Collectorvision, and it's called the Phoenix! Check it out here on Kickstarter!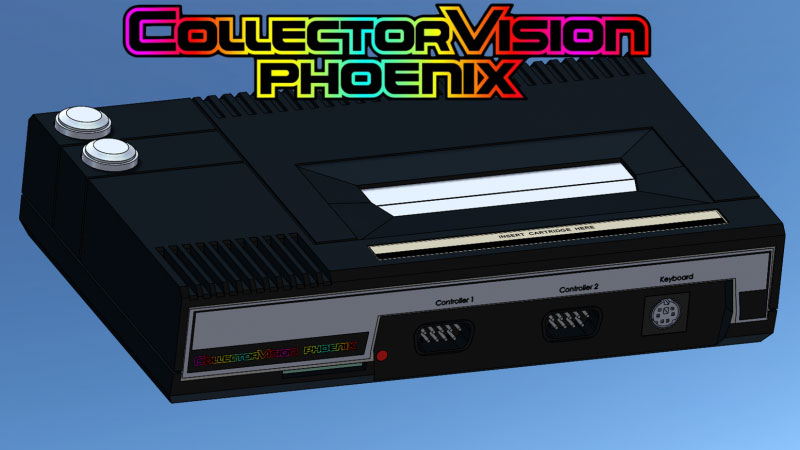 https://www.kickstarter.com/projects/1408938247/collectorvision-phoenix-an-fpga-colecovision-conso?ref=nav_search&result=project&term=phoenix%20collectorvision

Monday, October 15th, 2018
---