---
New ROMs added!
Flapee Byrd and Spunky's Super Car! rom files have been publically released by Collectorvision. Enjoy!
Friday, April 21st, 2017
---
Colecovision Handheld Console Build
Friday, March 17th, 2017
---
Price Reduction On The Coleco Book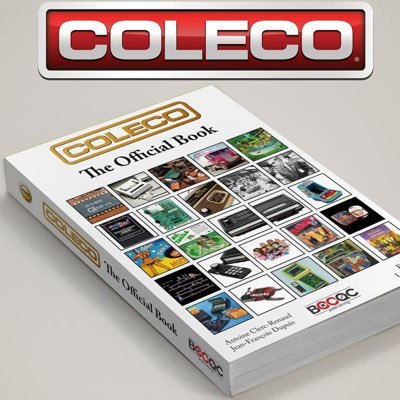 Best time to get the book! With a permanent price reduction! Check it out!
Monday, December 26th, 2016
---
Merry Christmas from Colecovision Addict.com!
Happy Holidays from Colecovision Addict.com! May you receive everything you've ever wished for!
Sunday, December 25th, 2016
---
Team Pixxelboy Releases New Roms!
Luc over at Team Pixelboy as he does nearly ever xmas released two new roms! Front Line Standard Controller Edition and Boxxle! Enoy!

Read more about it here!
Sunday, December 25th, 2016
---