---
Price Reduction On The Coleco Book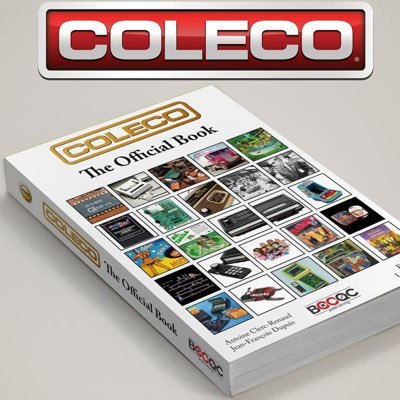 Best time to get the book! With a permanent price reduction! Check it out!
Monday, December 26th, 2016
---
Merry Christmas from Colecovision Addict.com!
Happy Holidays from Colecovision Addict.com! May you receive everything you've ever wished for!
Sunday, December 25th, 2016
---
Team Pixxelboy Releases New Roms!
Luc over at Team Pixelboy as he does nearly ever xmas released two new roms! Front Line Standard Controller Edition and Boxxle! Enoy!

Read more about it here!
Sunday, December 25th, 2016
---
New Releases from Collectorvision Games
Check out these new titles from Collectorvision Games in this new promo reel!

Thursday, October 13th, 2016
---
RetroPie ROM archive created!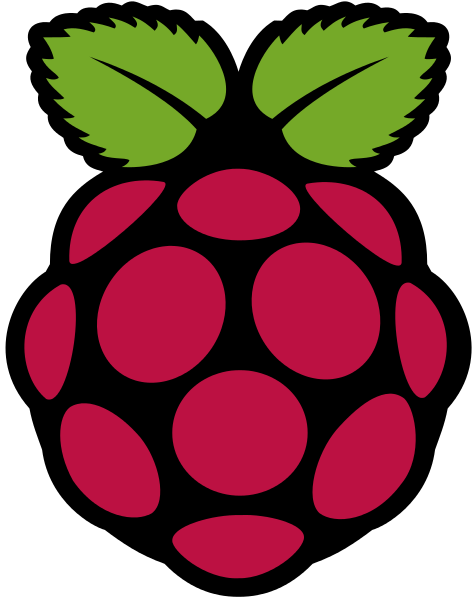 The Raspberry Pi has completely changed to way we look at computers. With the introduction of various projects for this device this phenomenon has shown love to our beloved Colecovision. Thanks to the RetroPie Project and the CoolCV emulator.
If you own one these awesome little devices, we encourage you to download the archive we've compiled below. It includes all the publicaly released homebrew, all the legacy (from the CV ROM Update Project) and prototype roms, all the box art from this site, plus and a "gamelist.xml" file to include all the game's meta information for you to enjoy and learn. When we add more games,roms or box art.
You can come back and just overwrite all the files that are on you device.
Click "Games" in our top menu to access it.
Enjoy!
Thursday, May 26th, 2016
---