---
Team Pixelboy Budget Releases
I've added Team Pixelboy's budget releases to the database.



Sunday, November 26th, 2017
---
New ROMs added!
Flapee Byrd and Spunky's Super Car! rom files have been publically released by Collectorvision. Enjoy!
Friday, April 21st, 2017
---
Colecovision Handheld Console Build
Friday, March 17th, 2017
---
Price Reduction On The Coleco Book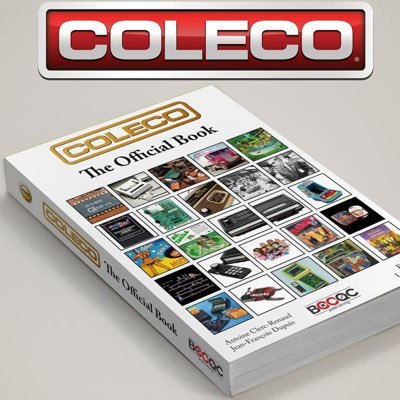 Best time to get the book! With a permanent price reduction! Check it out!
Monday, December 26th, 2016
---
Merry Christmas from Colecovision Addict.com!
Happy Holidays from Colecovision Addict.com! May you receive everything you've ever wished for!
Sunday, December 25th, 2016
---